About Relax Body Spa
Come and relax with this holistic experience and take care of your well-being and physical and mental balance.
The experience also includes a relaxing massage, which provides total body relaxation, deep hydration of the skin, activation of circulation, elimination of toxins and reduction of the negative effects of stress, such as tiredness and insomnia. In winter, the massage is performed on a heated table, which further enhances the feeling of well-being. In addition, the environment uses colors (chromotherapy) and music (music therapy) as therapeutic means for the treatment of physical and emotional conditions, so that relaxation is absolute.
At the end, enjoy a delicious snack with your company.
Let yourself be carried away in this zen moment and release all the stress that has accumulated so much!
Services
Check our Services
Couple's Massage 20% OFF
The couple's massage is done simultaneously, takes place by candlelight and background music. This Spa experience for two also includes some time alone, where you can enjoy tea and wonderful cookies.
Call Now
Why Choose Us?
Our team is highly trained to provide you with the most effective treatments in this fast-growing aesthetic industry.
Years of experience aut commodi quaerat modi aliquam nam ducimus aut voluptate non vel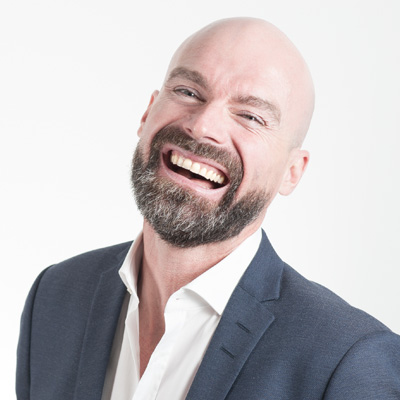 Saul Goodman
Ceo & Founder
Its amazing experience with relax body spa. This is first visit but its really great experience.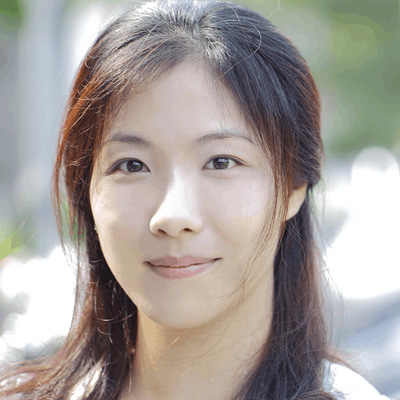 Sara Wilsson
Designer
The staff the managers are very friendly with customer ..my experience was very wonderful.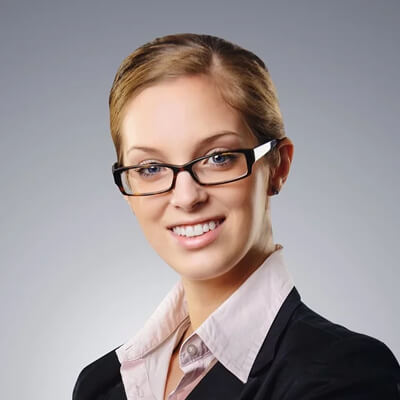 Jena Karlis
Store Owner
It is a fabulous place, good and friendly environment...awesome place to relax...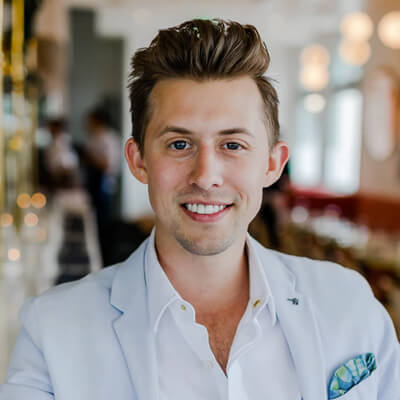 Matt Brandon
Freelancer
Happy to come here. I was quite an accident coming here like the services. Excellent experience.
Location:
M30B, Greater Kailash-1, M Block, Greater Kailash I, Greater Kailash, New Delhi, Delhi 110048
Email: